We employ BICSI certified installers
We guarantee our work 100%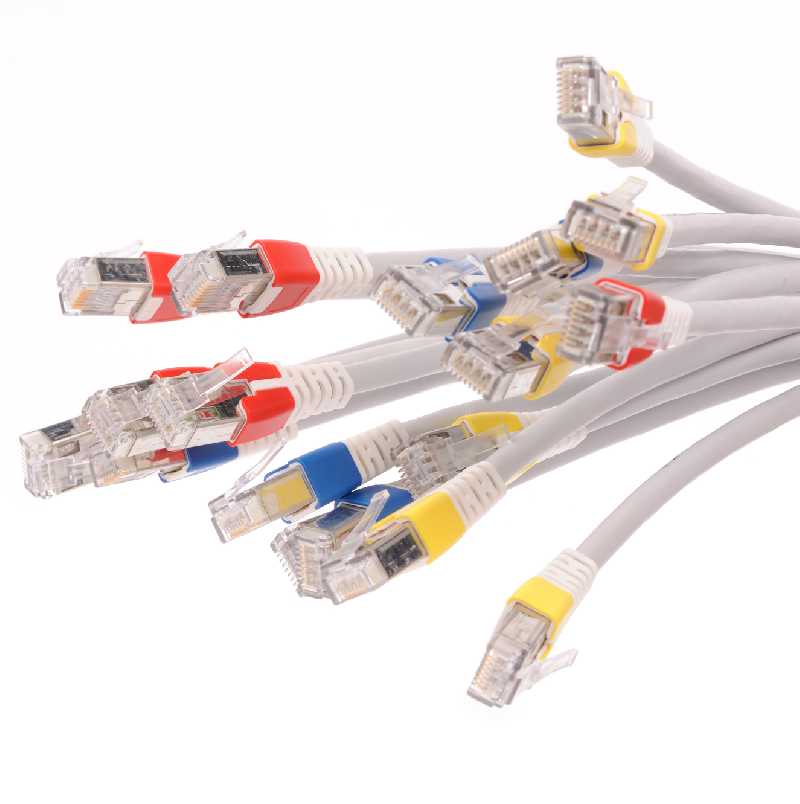 At Baker Telecom, we offer the following services to our customers:
Voice & Data Cabling (structured & backbone)
"Dead" Cable
removal & disposal
We service several types of phone and voice mail systems
* call our office for details
We scan network cables to TIA/EIA standards with FLUKE DTX -1800 scanner and supply results to customer
We employ BICSI certified installers
We guarantee our work 100%
Call our office weekdays from 9am to 5 pm EST for service or a free estimate!
In case of emergency, call Baker Telecom FIRST! Should your phone system go down completely, for any reason, such as lighting strikes, water damage and power surges, Baker Telecom has the experience and know-how to diagnose the problem and we work to resolve and/or replace the system so your business experiences minimal down time.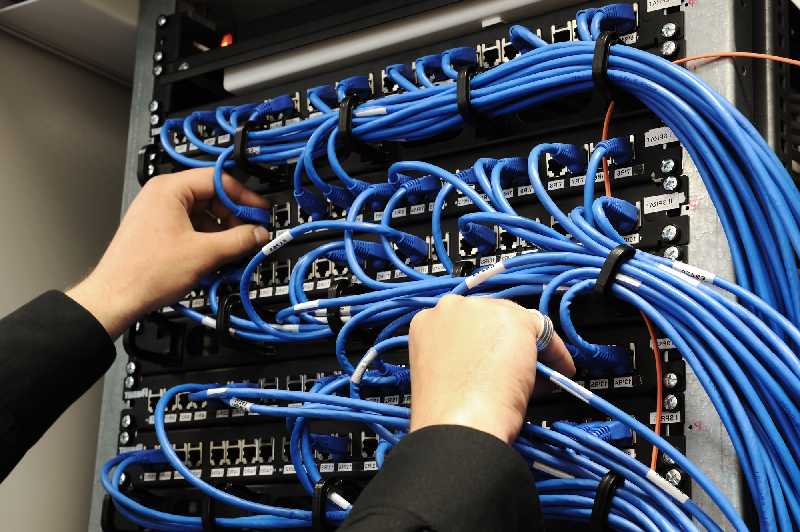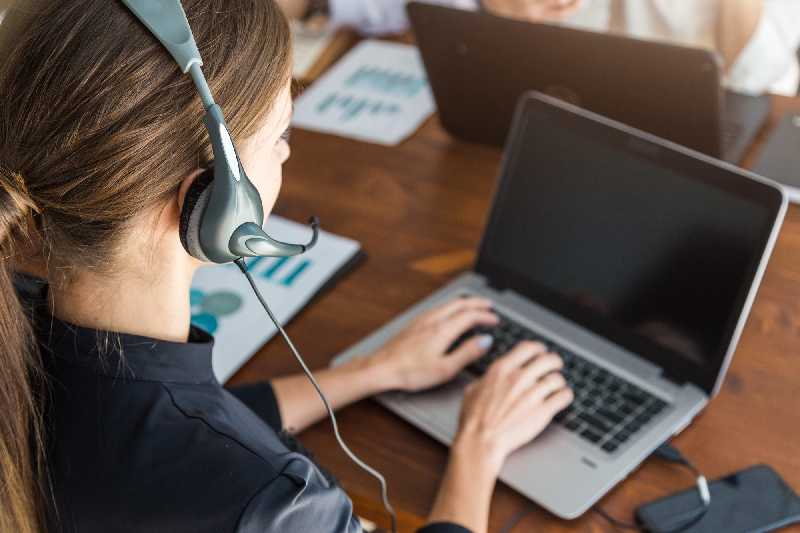 From standard moves, adds and programming changes to system upgrades and warranty replacement, Baker Telecom covers all of the service and support needs of your telephone system.
With a maintenance contract from Baker Telecom, you have the peace of mind knowing that the components in your phone system are covered beyond the standard manufacturer parts warranty period.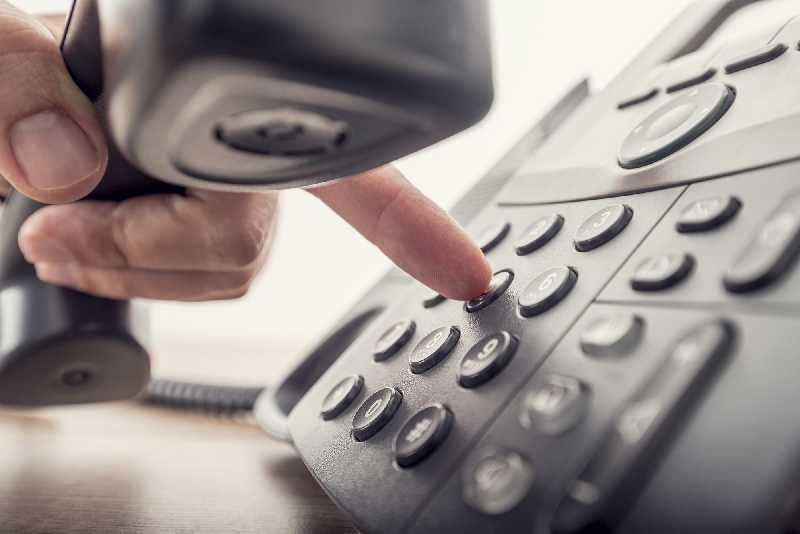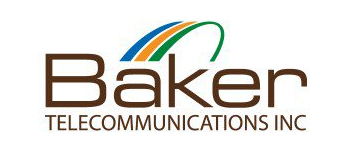 For three generations, and over 20 years, the Baker name has been synonymous with delivering quality products and services in the telecommunications industry. From data cabling to traditional business telephone systems and Voice over IP, Baker Telecommunications is a highly knowledgable and leading provider of today's advancing communication industry.
Baker Telecommunications Inc
5 Sunset Drive
Paoli, PA 19301